"My youngest daughter, at one year old, suffered from food allergies that caused her to develop severe eczema. Frustrated, I did intense and thorough research for potent natural ingredients that heal the skin. I knew then as a chemist/tox and a scientific evaluator that what we put on our skin has a huge effect on our health. So I formulated for my family and I vegan skincare products by using nothing but beneficial organic oils, and extracts. That is the beginning of the 100% chemical-free and vegan Nia Pure skincare line. Now, 12 years later, thousands of families have used my products and reported lasting benefits" . Amina Badar, Founder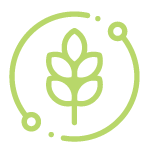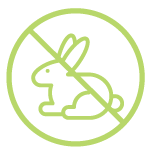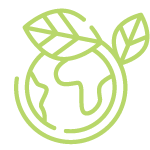 We chose 100% pure and VEGAN ingredients in all our skincare line. That's because we take a holistic approach to skincare that focuses on natural, pure, and sustainable ingredients that are responsibly sourced. We use only use eco-friendly product packaging and conscientious practices in our production methods. We care about animals, people, and our planet.
Our Skincare Ingredients
Moringa Oil
All our skincare products (besides the Nia Pure Qasil) are formulated with Moringa Oil. This comes from the seeds of the tree Moringa Oleifera, known as the "miracle tree". The oil is often found in the tombs of ancient Egypt, miraculously well-preserved thanks to its anti-bacterial, anti-inflammatory, and anti-fungal properties.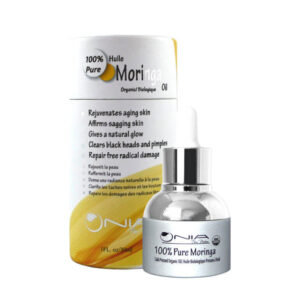 Unlike popular oils such as the argan and the jojoba, moringa oil is very rich in cytokinin zetocite, known to stimulate cell growth of the skin. Moringa oil is rich in crucial fatty acids and antioxidants that fight free radicals that cause premature aging.
Moringa oil provides intense hydration and protection. Nia Moringa oil is cold-pressed, therefore, it is rich in oleic acid, and linoleic, which confer on its virtues generating and reconstructing the lipids of the epidermis. Its cationic polyelectrolytes regulate the skin pH and its high vitamin A stabilizes the loss of vitamin A which results from long exposure to the sun. This oil is ideal for all skin types. Moringa oil is a light oil that is easily absorbed. Any skin, whether dry or mature, will benefit from its anti-aging and deep moisturizing properties. Oily skin or problem skin will benefit from its soothing, scars minimizing and toning abilities.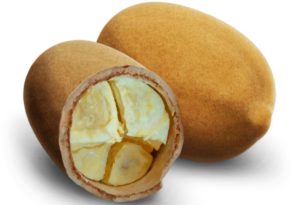 Cupuaçu
We use the cold-pressed butter from the seeds of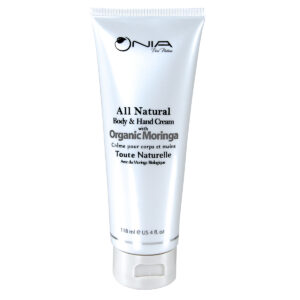 the Amazonian superfruit cupuaça (pronounced ku-pu-ah-SU) in the base of our creams and serum because it is one of nature's most powerful moisturizers. The Cupuacu butter contains phytosterols, a component that helps slow down the deterioration of the skin.
Cupuacu Butter has a high capacity for water absorption, making it an excellent emollient. It reduces skin degeneration and assists in skin flexibility, promoting pleasant touch, smoothness, and softness to the skin while boosting the recovery of its natural moisture and elasticity. It also provides a protective barrier against UV rays, thus helping to prevent skin damage due to the sun.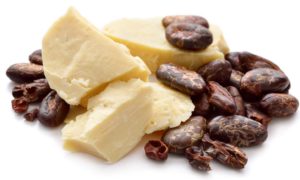 Nia All Natural Body &
Hand Cream has a deep rich feel with organic cocoa, mango, cupuaçu, and shea butters. Blended with moringa oil and coconut oil in a naturally derived base. Cupuaçu Butter with its good barrier function to moisture loss from the skin, allows the skin to stay deeply moisturize for long hours. Each butter has shown to help certain skin conditions and ailments while offering additional elasticity and conditioning properties.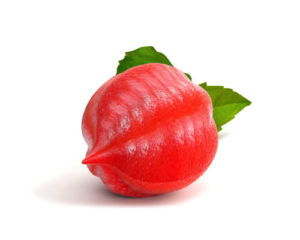 Organic guaraná
Guaraná is another Amazonian fruits that we use in our night cream and eye serum. Guaraná has a tonifying and astringent properties. It increases the flow of blood to the surface of the body. It reduces puffiness around the eyes and firms the skin under the chin and neck areas.
It has potent antioxidant and antimicrobial properties as it contains high amounts of methylxanthines, saponins, pigments, and choline. Guaraná promotes young and glowing skin.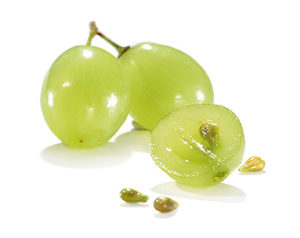 Organic grape Extract &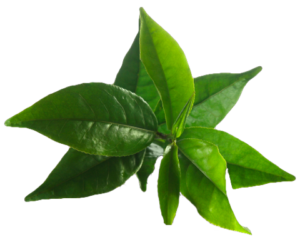 Organic Japanese Green Tea
These ingredients are very powerful antioxidants. We have chosen them to use them in our night cream and eye serum because of their known ability to reduce the striking appearance of wrinkles and fine lines on the skin. They are rich in flavonoids, phytochemicals that have antioxidant properties like vitamin C and vitamin E. These powerful Antioxidants are combined in our formation to prevent the ravages of unstable oxygen molecules called free radicals on the skin. These ingredients help minimize dark spots or skin hyper-pigmentation.
Organic Cucumber &
organic mushrooms
These ingredients support elasticity and firmness. They help keep the skin soft and flexible as is needed when rebuilding damaged collagen. They are natural astringents shown to improve skin tightness and firmness as they diminish the appearance of pores. They are known for their skin-soothing and conditioning ability and that is why we use them in the Nia Pure eye serum.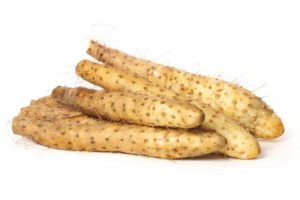 Wild Yams
Wild yams extracts are used in our night cream. They act as a natural peptide that mimics dehydroepiandrosterone (DHEA) in the skin which is one of the building blocks of the body. Improved DHEA levels have been correlated with improved skin tone and moisture. It is a powerful anti-inflammatory that helps speed tissue regeneration resulting in the normalization of damaged skin.