Astragalus is a herb that has been used in traditional Chinese medicine for centuries. It is derived from the root of the Astragalus membranaceus plant.
Derived from the root of the Astragalus membranaceus plant, Astragalus contains various active compounds that are believed to have potential health benefits. Some of the most commonly cited benefits of astragalus include immune system support, anti-inflammatory effects, improved heart health, reduced stress and anxiety, and potential anti-cancer effects. While more research is needed to fully understand its effects on human health, astragalus is generally considered safe when taken in recommended doses. As with any supplement or herbal remedy, it's important to consult with a healthcare professional before adding astragalus to your routine.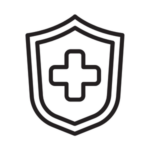 Astragalus is believed to have immune-boosting properties that may help prevent or reduce the severity of colds, flu, and other respiratory infections.

Astragalus contains compounds that have been shown to have anti-inflammatory effects, which may help reduce inflammation throughout the body.
Some studies have suggested that astragalus may help lower blood pressure and improve overall heart health.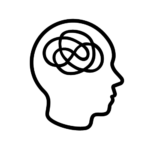 Astragalus has been traditionally used as an adaptogen, meaning it can help the body adapt to stress and reduce feelings of anxiety.