Feverfew is a medicinal herb that is native to Europe but is now grown in many parts of the world. It has been used for centuries as a natural remedy for a variety of ailments, including headaches, menstrual cramps, and arthritis.
Feverfew is native to parts of western Asia and the Balkans, but it now grows throughout the world. Feverfew is promoted for fevers, headaches, and arthritis; topically (applied to the skin). It is also promoted for toothaches. The active ingredient in feverfew is believed to be parthenolide, which has anti-inflammatory properties that may help reduce pain and inflammation throughout the body. Some studies have suggested that feverfew may also be effective for preventing migraines and reducing the severity and frequency of these headaches. Additionally, feverfew may have other potential health benefits, such as improving digestion and reducing fever.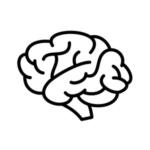 Feverfew has been shown to help reduce the frequency and severity of migraines.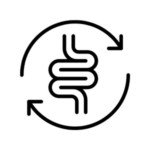 feverfew has shown to help in improving digestion and reducing digestive issues such as bloating, gas, and constipation.

Feverfew contains compounds such as parthenolide, which has anti-inflammatory and pain-relieving properties.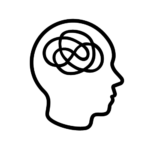 Feverfew may have some potential benefits for anxiety due to its calming properties. Some studies have suggested that feverfew extract can help reduce anxiety and stress levels in animal models, but more research is needed to fully understand how it affects human health.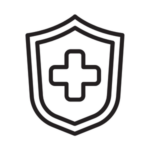 Feverfew has shown to help the immune system by stimulating white blood cell production.