Panax ginseng, also known as Korean ginseng, is a medicinal herb that has been used for thousands of years in traditional Chinese medicine.
Panax ginseng is highly valued for its potential health benefits, which include improving cognitive function, reducing stress and fatigue, boosting the immune system, and enhancing sexual performance. Panax ginseng contains compounds called ginsenosides, which are believed to be responsible for many of its health-promoting effects. Research has shown that ginsenosides have antioxidant and anti-inflammatory properties, as well as the ability to improve blood sugar control and reduce cholesterol levels. While Panax ginseng is generally considered safe when taken in recommended doses, it can interact with certain medications and may cause side effects such as headaches or digestive issues in some people.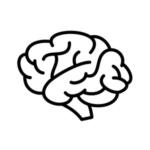 Panax ginseng has been shown to improve mental performance and cognitive function, including memory and attention.

Panax ginseng may help reduce stress levels and combat feelings of fatigue by improving the body's response to stress.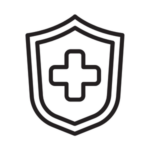 Panax ginseng may help support the immune system by increasing the activity of certain immune cells.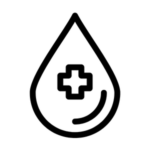 Panax ginseng has been shown to improve blood sugar control in people with type 2 diabetes.
Some studies have suggested that Panax ginseng may help improve sexual function in men with erectile dysfunction.
Shop Panax Ginseng Products