Soursop, also known as graviola, is a tropical fruit native to Central and South America, the Caribbean, and parts of Africa. Some studies suggest that soursop may have cancer-fighting properties and could help boost the immune system.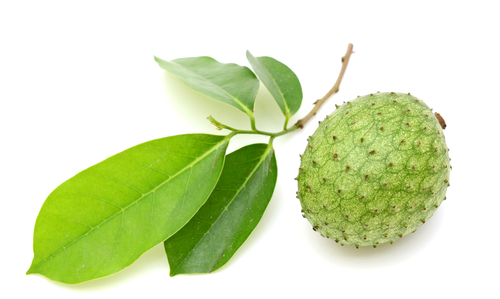 Soursop, also known as graviola, is a tropical fruit that has been linked to several potential health benefits. This green, prickly fruit with a white fleshy interior has a sweet and tangy flavor and is commonly used in juices, smoothies, ice creams, and other desserts. Some of the ways soursop may be beneficial for your health include boosting the immune system, having anti-cancer properties, reducing inflammation in the body, improving digestion, promoting healthy skin, and helping regulate blood sugar levels.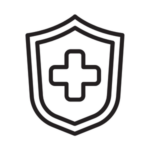 Soursop contains high levels of vitamin C and antioxidants, which can help boost the immune system and protect against disease. Some studies suggest that soursop may also have anti-cancer properties due to its ability to inhibit the growth of cancer cells.

Soursop contains compounds with anti-inflammatory properties, which may help reduce inflammation in the body and alleviate symptoms of conditions such as arthritis.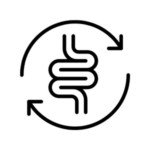 The fiber content in soursop can help improve digestion and prevent constipation.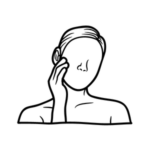 Soursop contains vitamins A and C, which are essential for healthy skin. These vitamins can help protect against damage from free radicals and promote collagen production.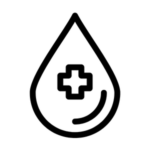 Soursop has a low glycemic index, which means it doesn't cause a rapid spike in blood sugar levels. This makes it a good option for people with diabetes or those looking to manage their blood sugar levels.