Amla, also known as Indian Gooseberry, is a fruit that grows on the deciduous tree called Phyllanthus emblica.
Amla is commonly used in traditional Ayurvedic medicine and has been used for centuries due to its potential health benefits. It is also known as "European Gooseberry" or "Cape Gooseberry". The fruit is small, round, and typically green in color, but can also be yellow, red or purple depending on the variety. Gooseberries are a good source of vitamin C, fiber, and other nutrients such as potassium and copper. They have a tart flavor and are often used in jams, jellies, pies, desserts or eaten raw. In some parts of the world, gooseberries are used for medicinal purposes due to their potential health benefits.
Some studies suggest that amla may have cholesterol-lowering properties that could potentially reduce the risk of heart disease.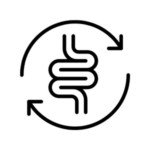 Amla may have digestive properties that can help improve gut health and relieve constipation.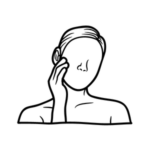 The antioxidants in amla may help protect against skin damage caused by free radicals and UV radiation, potentially improving skin health.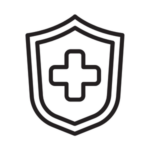 The high levels of vitamin C in amla may help boost the immune system and protect against infections.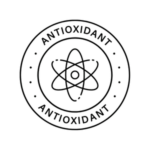 Amla is a rich source of vitamin C and other antioxidants that can help protect against oxidative stress and inflammation in the body.