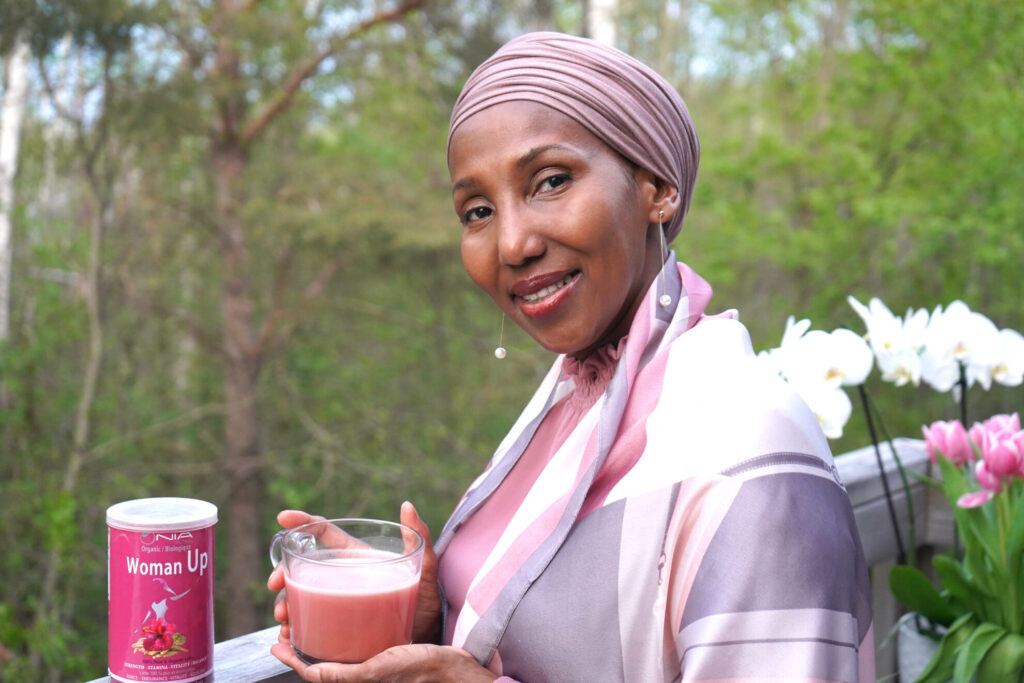 Today, as I write this, I'm overwhelmed with gratitude and a sense of accomplishment. September 13th marks a significant milestone in my life and the life of Nia Pure Nature: our 10th anniversary. It's a moment to reflect on the incredible journey from my days as a scientific evaluator at Health Canada to becoming an advocate for natural living. This journey has been driven by a deep passion for the well-being of others, and today, I want to share the story of how Nia Pure Nature was born and why it continues to thrive thanks to your support.
From Regulating Chemicals Added to our Food to Pursuing Natural Living
My career at Health Canada was both rewarding and enlightening. As a scientific evaluator, I had the important task of regulating various chemicals, many of which found their way into our food as incidental additives. It was a job that demanded rigorous attention to detail and a commitment to ensuring public safety. However, as the years went by, I couldn't ignore the growing disconnect I felt between my professional life and my personal values.
3 years after creating Nia Pure Nature, I made a life-altering decision: I left my comfortable job of 15 years at Health Canada to embark on a path I felt passionate about – natural living. My mission was clear: to provide people with products that were 100% pure and free of harmful substances. It was a leap of faith, but it was a step I knew I had to take to align my actions with my beliefs.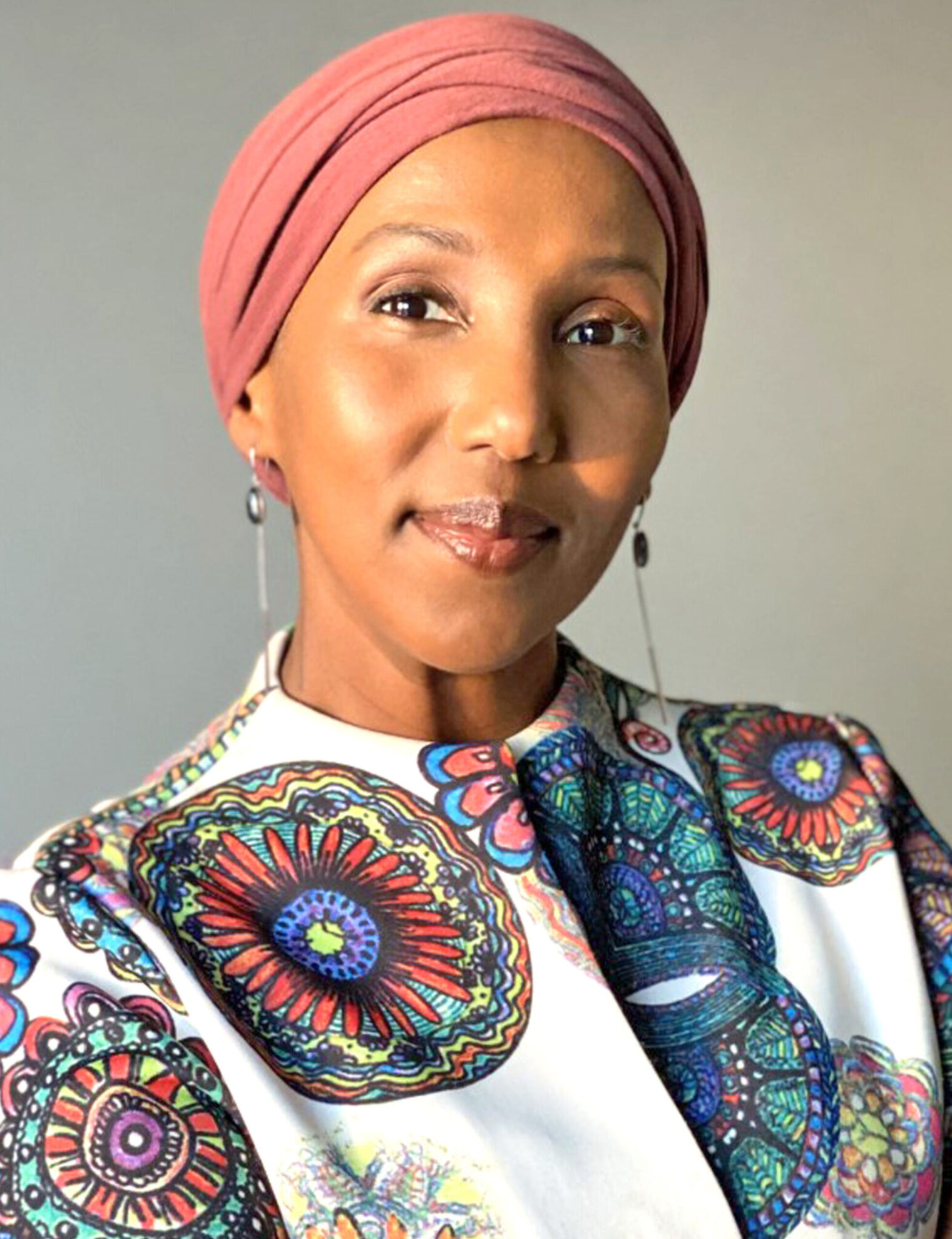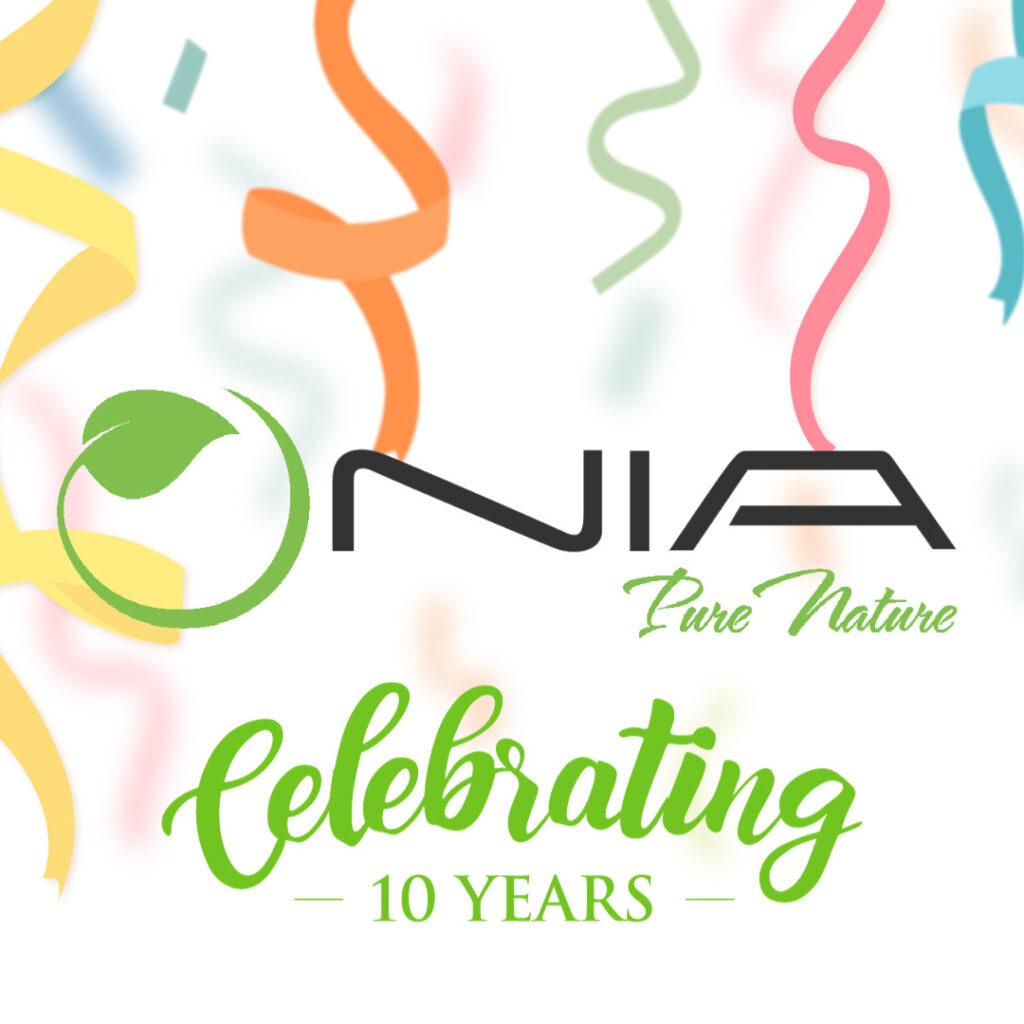 The Birth of Nia Pure Nature
With a newfound sense of purpose and determination, I founded Nia Pure Nature. From the very beginning, our company was driven by a single-minded focus: to create simple, nutritious supplements for the needs of entire families. We believe that everyone should have access to products that support their well-being, and we are committed to making this a reality.
Each day, I pour my heart and soul into this endeavor. The journey has been filled with challenges, but the satisfaction of knowing that our products have a positive impact on countless lives has been incredibly rewarding. It's not just about business; it's about fostering a community that values health and well-being.
The Power of Natural Alternatives
Over the years, I have witnessed families embracing our wholesome options and experiencing positive changes in their lives. This has reaffirmed my belief in the transformative power of natural alternatives. It's not about quick fixes or shortcuts; it's about making sustainable choices that benefit our health and the environment.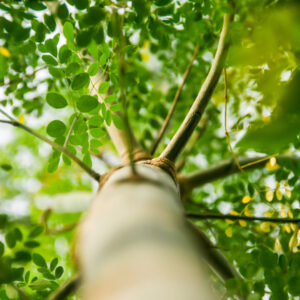 A commitment to a healthier world
As we celebrate our 10th year, my commitment to inspiring others to be relentless in their pursuit of a healthier world has only grown stronger. Together, we can build a brighter future where everyone has access to simple, nutritious, and pure products. It's a vision that extends beyond our company – it's a vision for a world where wellness is accessible to all, where we elevate lives and spread happiness in the process.
In the past decade, Nia Pure Nature has evolved from a personal dream into a thriving company with a dedicated community of supporters. Our journey from regulatory science to natural living has been marked by challenges and triumphs, but through it all, our passion for well-being has remained unwavering. As we celebrate our 10th year, we look forward to many more years of promoting natural living and making a positive impact on the lives of countless individuals and families. Thank you for being a part of our journey, and here's to a healthier, happier future for all.