This International Women's Day, let us celebrate all the amazing women out there who are always on the go. Whether you're a busy career woman or a stay-at-home mom, you know that women have many roles to juggle in their lives. As such, it is important to prioritize your health and well-being so that you can continue to do your best. Here are some natural health solutions for busy women of all ages.
PMS and Peri-Menopause Symptoms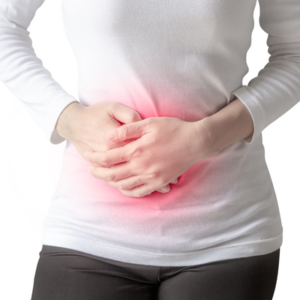 One of the most common issues for women, as they age, is hormonal imbalance. This can manifest as uncomfortable premenstrual syndrome (PMS) symptoms such as cramps, bloating, headaches, mood swings during menstruation, or even more drastic physical symptoms due to peri-menopause or post-menopause. Common post-menopausal symptoms include hot flashes, night sweats, and insomnia. To combat these issues naturally without resorting to hormone replacement therapy or other medications, it is important to focus on eating a healthy diet full of nutritious foods that can help balance hormones naturally.
Superfoods for Hormonal Balance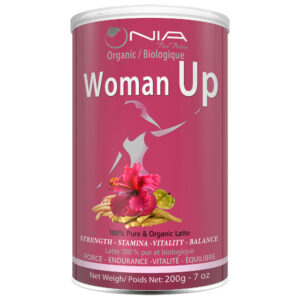 Superfoods are nutrient-dense whole foods that are packed with vitamins, minerals, and antioxidants that can help support overall health as well as hormonal balance. Some examples of superfoods that can help combat PMS and menopause symptoms include moringa, beetroot, and ancient Ayurvedic herbs such as shatavari, and tribulus (contained in Nia Pure's Women Up delicious latte). Eating a variety of these superfoods will ensure that you get the nutrients needed to keep your energy levels up while keeping your hormones in check! 
Additionally, maintaining an active lifestyle with regular exercise will also help keep those pesky hormones balanced while providing additional endorphins which will give you an extra boost of energy!
This International Women's Day take some time out of your busy lives to celebrate yourselves by taking care of your body with natural health solutions tailored specifically for you busy ladies! Eating nutrient-dense superfoods full of vitamins and minerals can help keep your hormones balanced. Make sure you get enough restful sleep each day along with regular exercise in order to stay healthy both inside and out while continuing your journey through life gracefully! Happy International Women's Day everyone!
—————————————–
By Amina Badar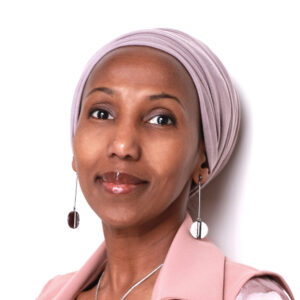 Chemist, scientific evaluator, author, and founder/CEO of Nia Pure Nature Inc.